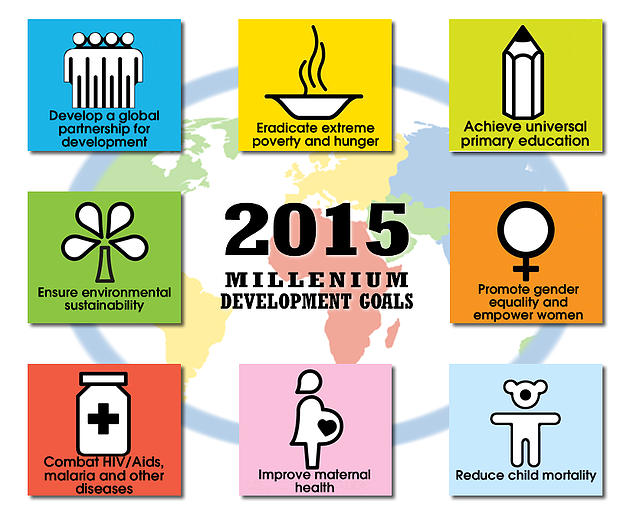 Pamoja Imani Kenya contributes to the achievement of the United Nations' MDGs eight goals
Pamoja Imani Kenya (PIK) benefits underprivileged Kenyan mothers, as well as contributes to the achievement of the Millennium Development Goals (MDGs).
The Millennium Development Goals are set of eight achievable and necessary goals that all nations of the world agreed to in 2000(1). The set of eight goals include Eradicating extreme poverty and hunger, Achieving universal primary education, Promoting gender equality and empower women, Reducing child mortality, Improving maternal health, Combating HIV/AIDS, malaria and other diseases, Ensuring environmental sustainability, Developing a global partnership for development. Each of the goals is targeted to be achieved by 2015.
Whilst the MDGs have made significant difference in the people's living in the developing countries in the recent years, some concerns remain.
Details of MDGs process and related research from PIK will be updated in next blog posts!
References:
Global Wire Associates, GWA Starts "Millennium Development Goals Tech Roadmap" (2014): http://www.globalwireonline.org/2014/01/13/gwa-launches-millennium-development-goals-roadmap/#.U6GVAvl_uSo