The Second Workshop of 2015 (Day 2)
Saturday 27th of June 2015
This morning, the founder woke up and was greeted by Mama Hellen's dogs, sheep and rabbits !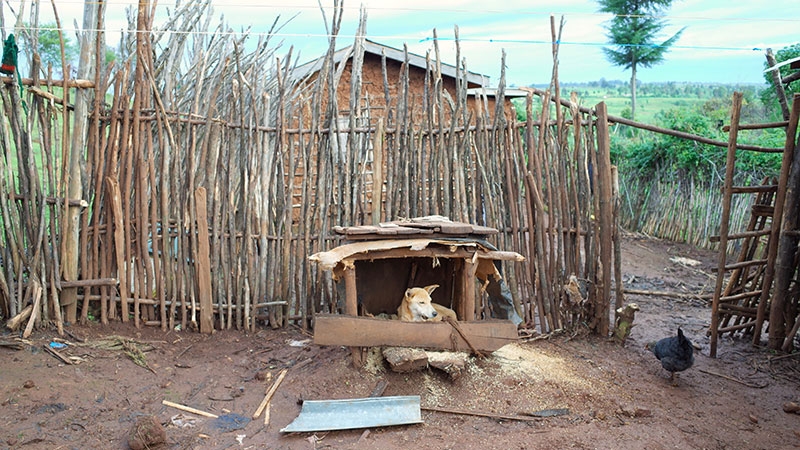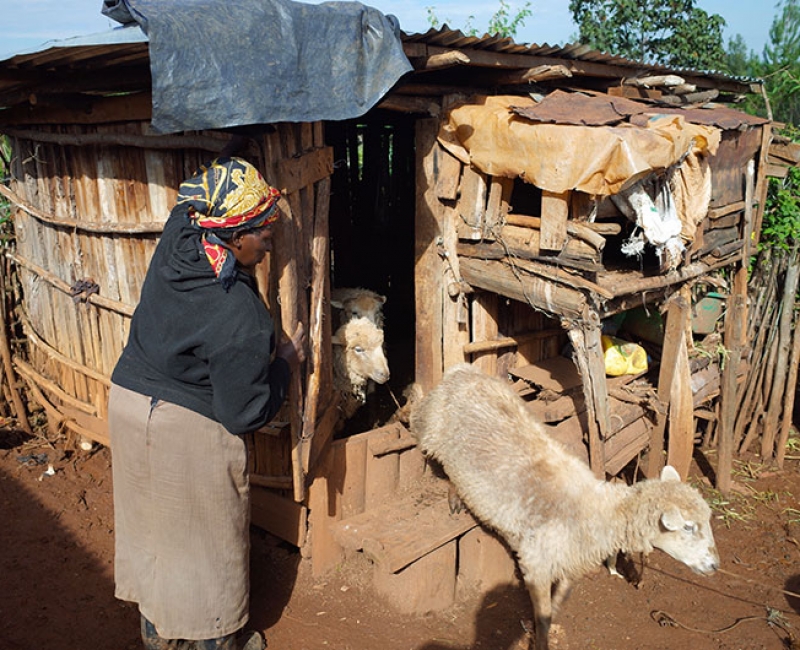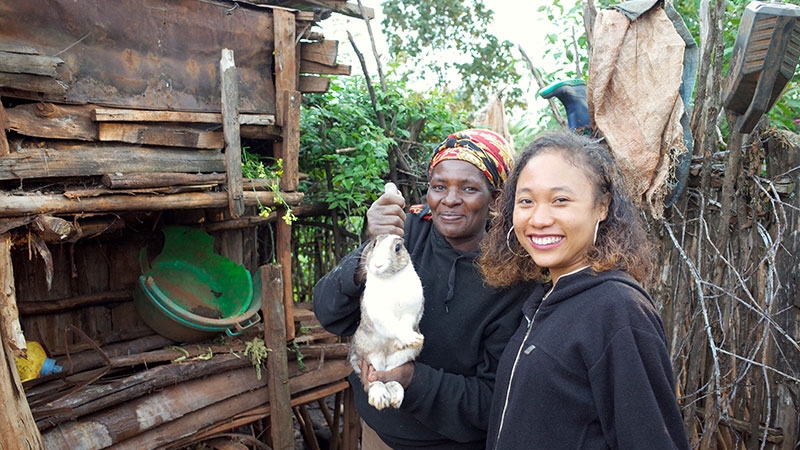 Today, Mama Teresa started from teaching mamas to sew paper beads on a pieces of Kangas.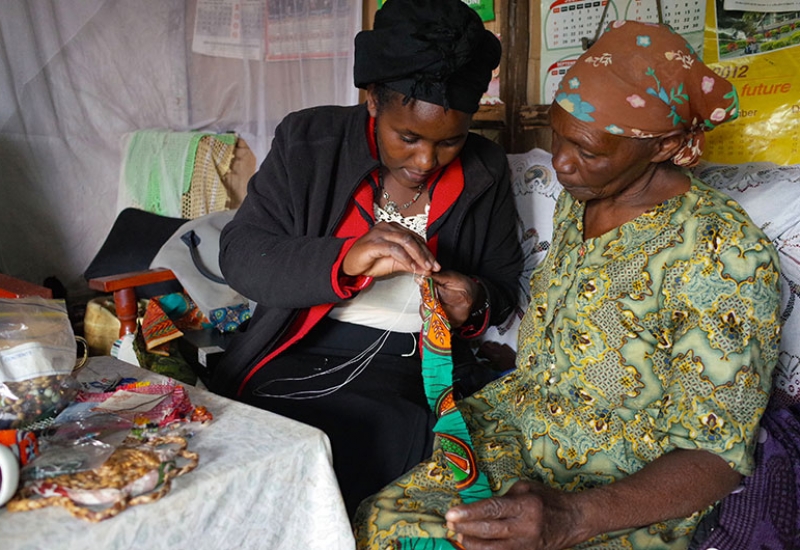 So mamas tried. Mama Teresa was amazed to see that Murinduko mamas were first learners !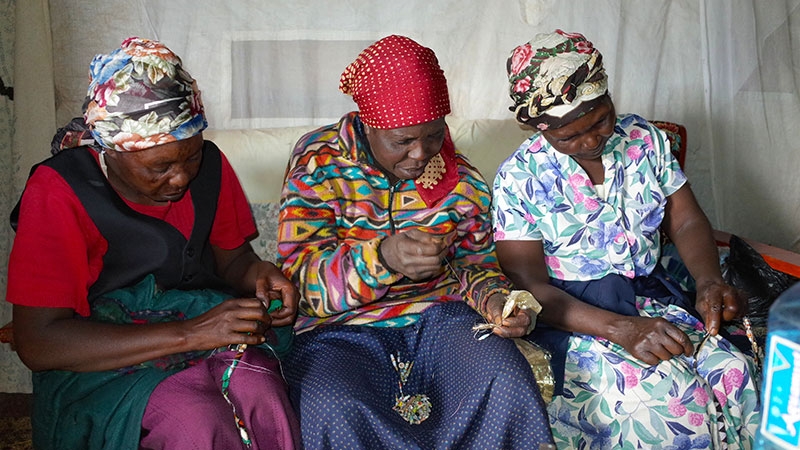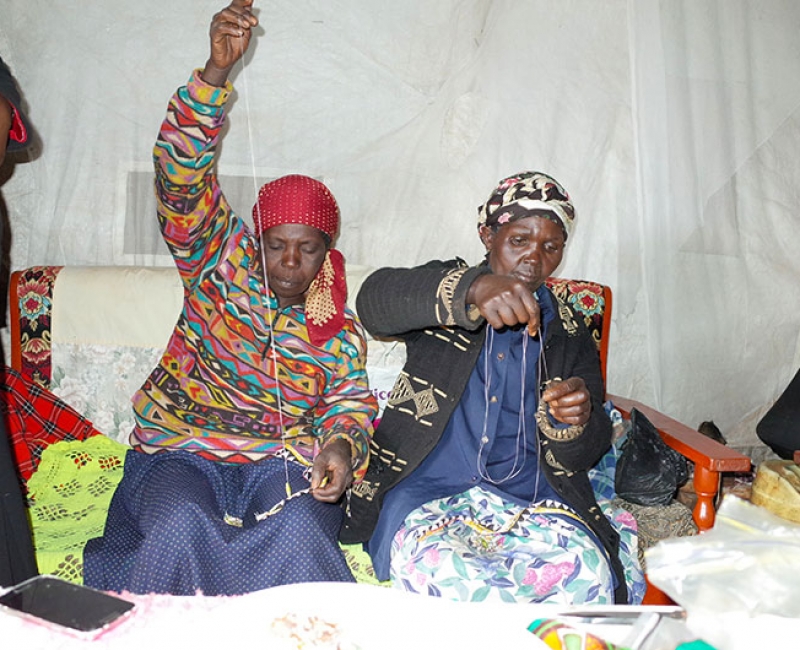 Then, break time with snacks from Sydney and Tokyo !
Mamas were so curious to try new kinds of taste.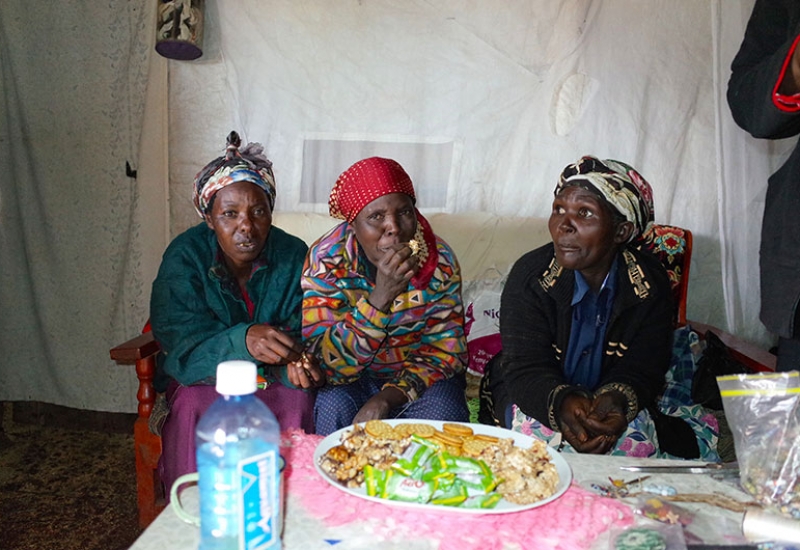 After the break time, mamas continued making more necklaces using Kangas and paper beads.
Then Mama Teresa and the founder prepared to leave Murinduko to avoid heavy storm.
Some mamas escorted Mama Teresa and the founder to where they parked their car.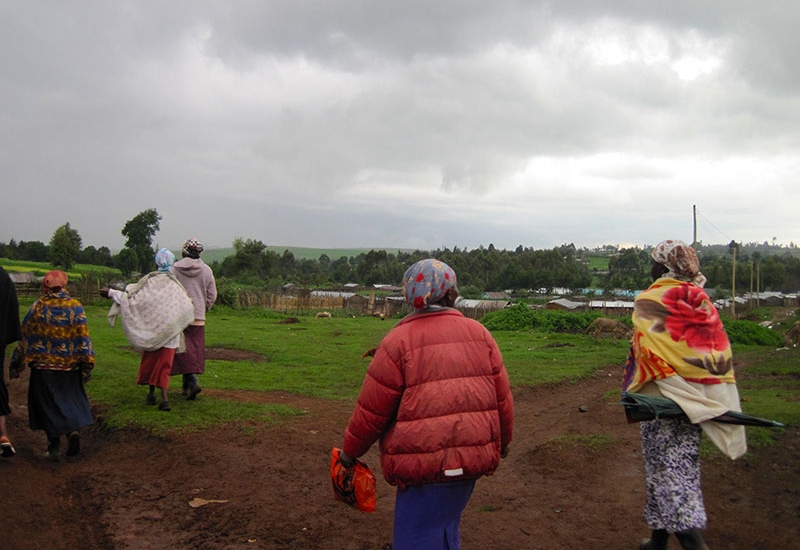 Mama Teresa and the founder thanked the Murinduko group for their hard work and wished good luck for making good products until they see each other next time !