The First Workshop of 2015(Day1)
Thursday 11th of June 2015
Mama Teresa, the designer from Nyeri group and the founder held the first workshop of this year for Lanet group.
A mama leader of the Lanet group is Mama Esther. Among the total 8 mama members in Lanet, Mama Esther invited 4 mama members at her house for the workshop.
In this workshop, the mamas were to learn new products designed by Mama Teresa.
On first day of the workshop at 10 am, Mama Esther and 2 mama members attended.
Mama Teresa started introducing the mamas her new products.
The mamas looked amazed with the new unique designs and the improved quality.
Now, Let's get started the workshop !
Today, Mama Teresa was planning to train the Lanet mamas how to make accessories using banana leaves.
Mama Teresa asked Mama Esther to cut and collect some banana leaves from her garden.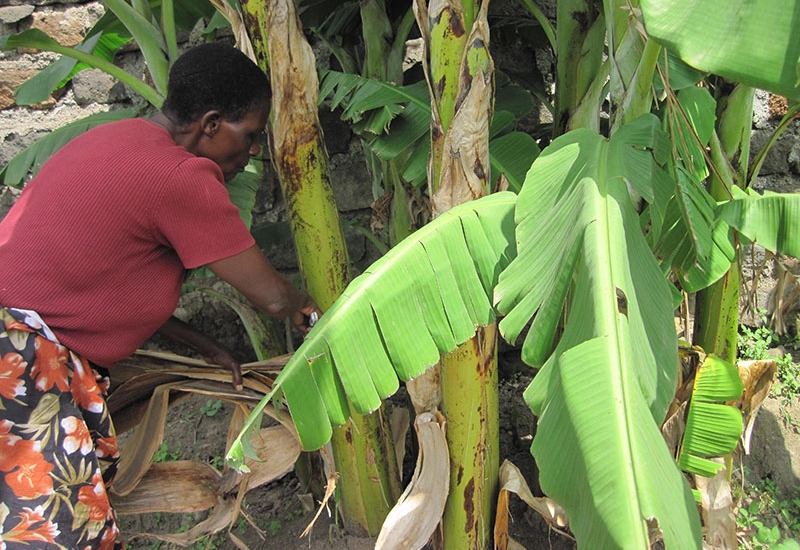 Not like other tree leaves, the banana leaves are huge and very tough to cut !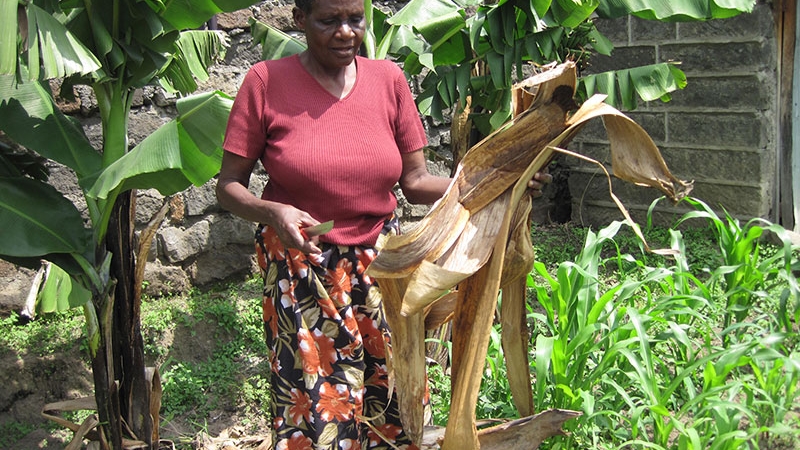 The founder started helping Mama Esther cutting some more banana leaves.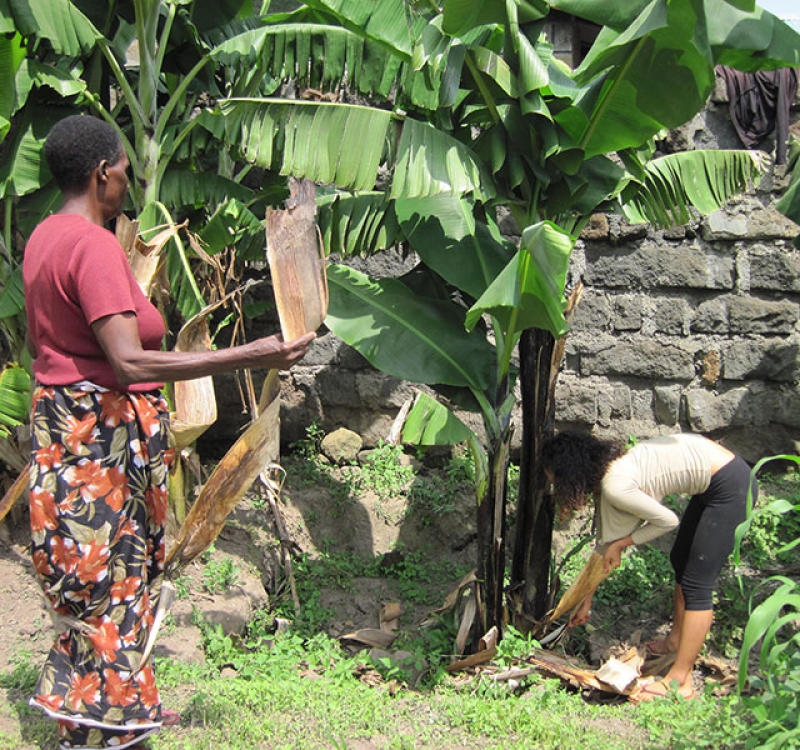 And here is what they've got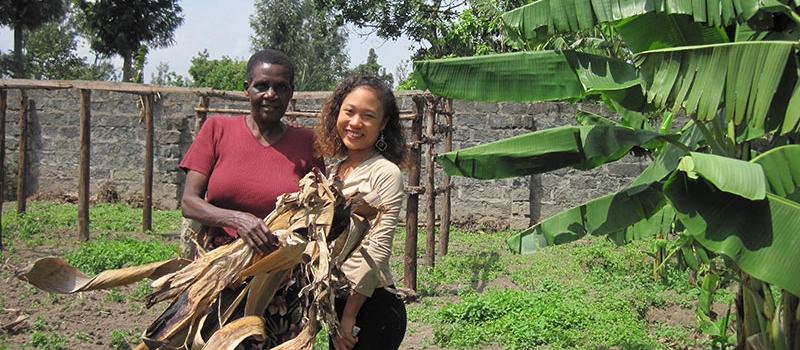 They gave Mama Teresa the collected banana leaves.
Mama Teresa dipped the banana leaves into hot boiling water to make the tough banana leaves to soft.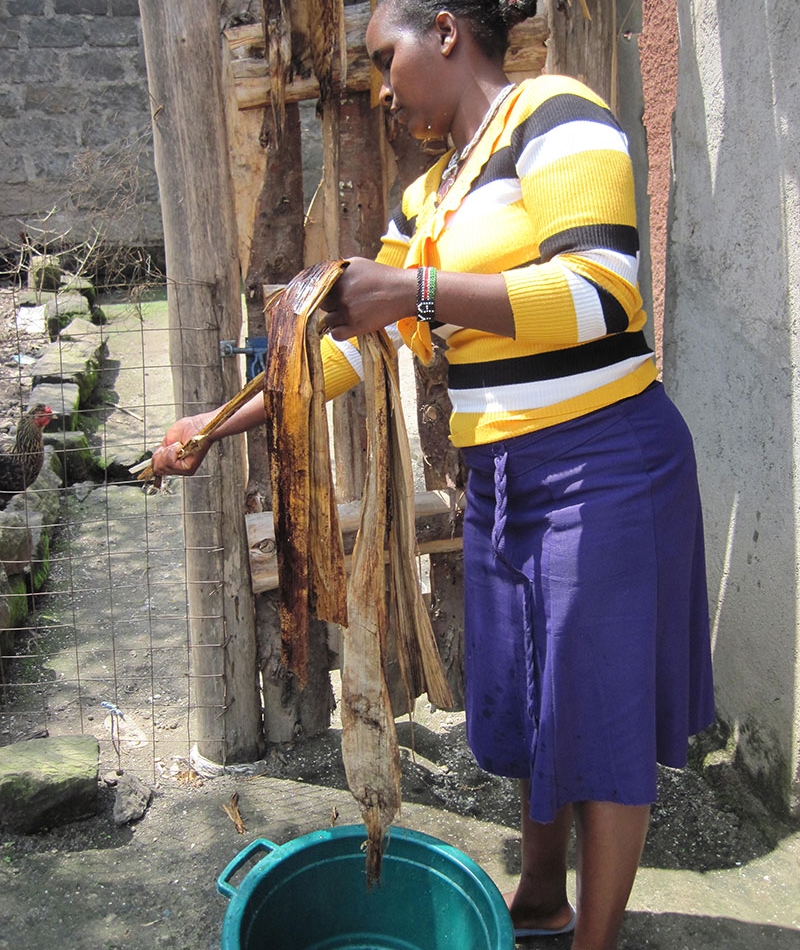 Cut the water from the banana leaves …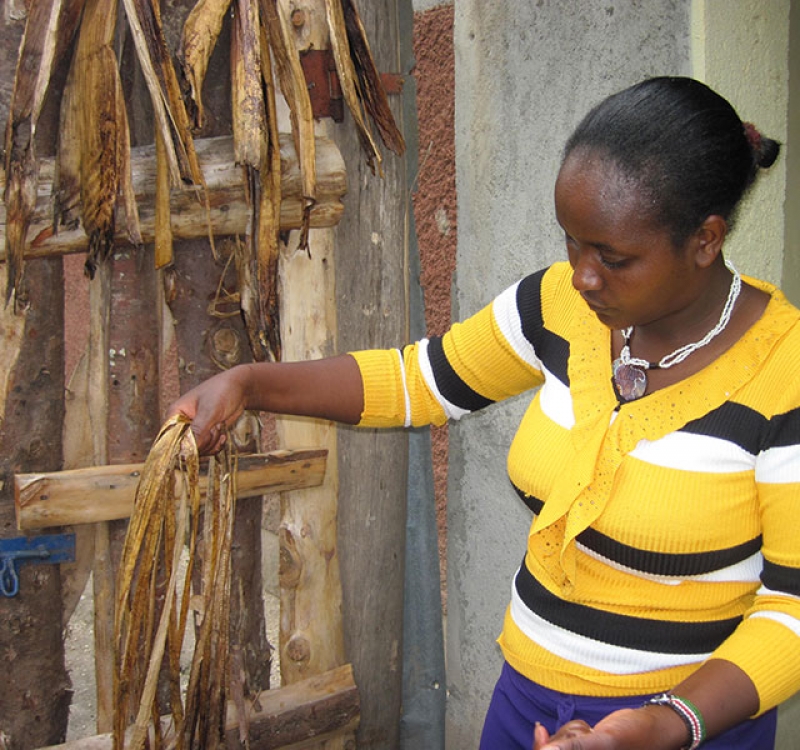 And hung up the banana leaves to dry up !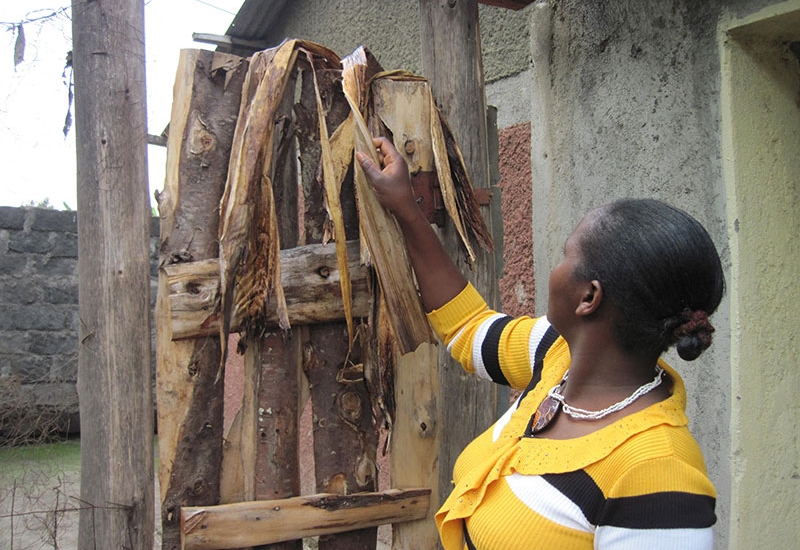 After drying up the banana leaves, Mama Teresa started showing the Lanet mamas how to use the banana leaves.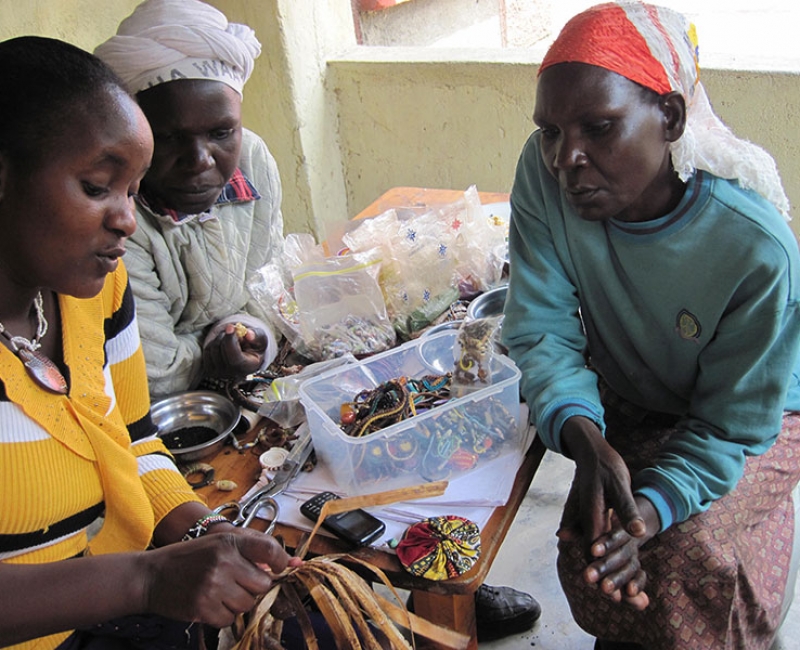 Here is how it looks like in the beginning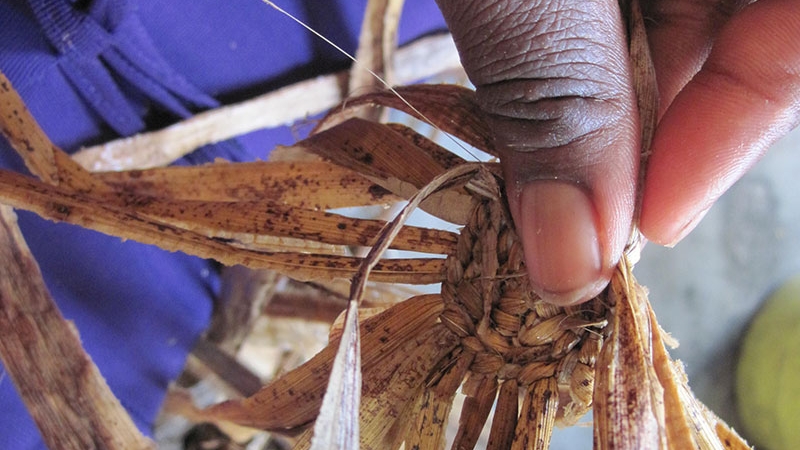 Following by Mama Teresa's example, other 3 mamas started trying by themselves.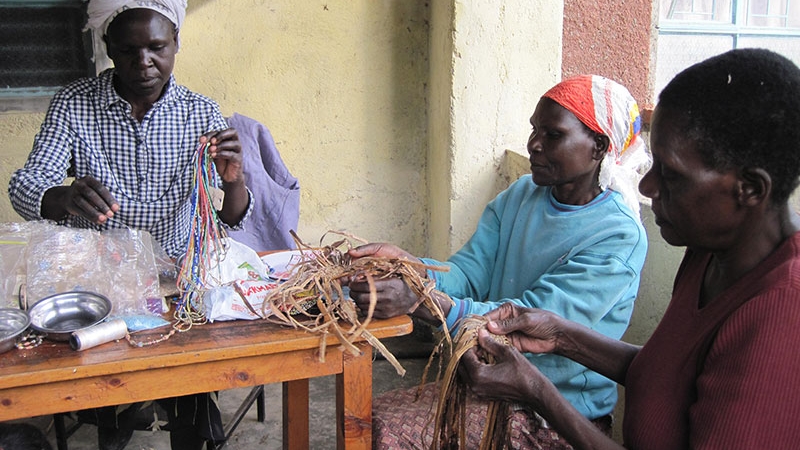 And here is what they've made so far !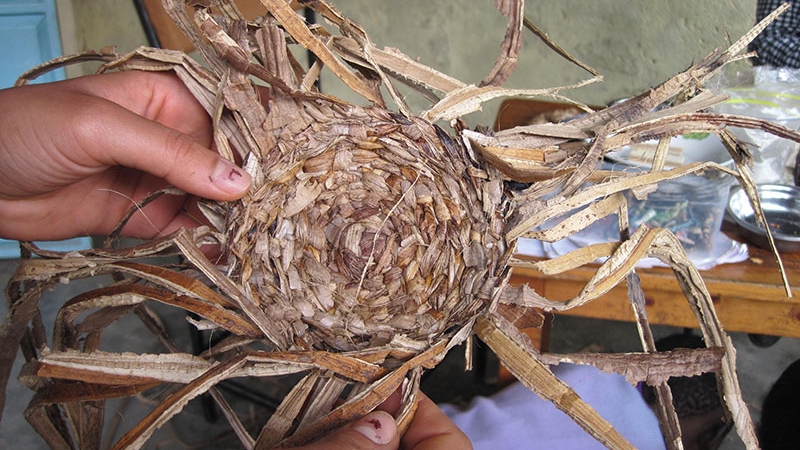 It is so amazing that this banana leaves with unique texture will turn into a beautiful earrings and necklaces

Now, they continued the workshop for 7 hours and it is already 5:30pm.
The 2 mamas had to go homes to prepare suppers for their children, but they told Teresa that they still want to learn more designs so that they requested Mama Teresa to hold another workshop on next day.
Mama Teresa happily confirmed
After the 2 mamas went home, it was the time for dinner at Mama Esther's house!
Mama Esther got a bag of spinach and kales to make Skuma Wiki, one of the Kenyan traditional dish.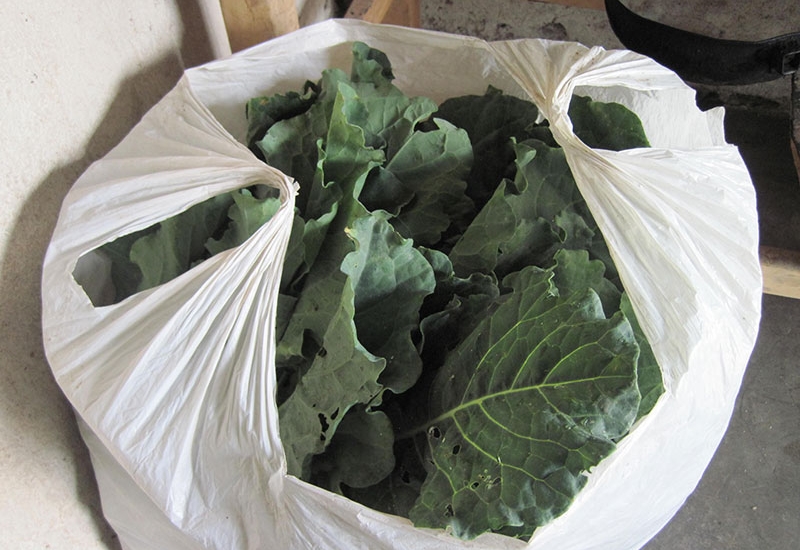 Mama Esther's house helper, Mama Jacinta was also cooking beef stew in the kitchen.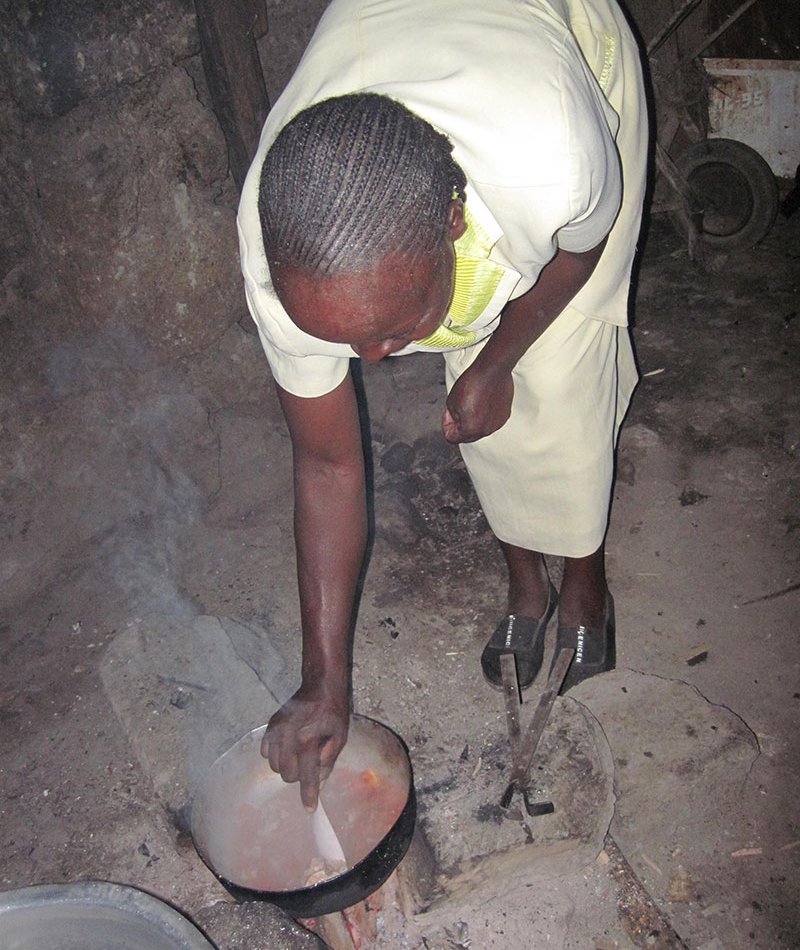 This is how the kitchen where Mama Jacinta was cooking the dishes looks like.
Inside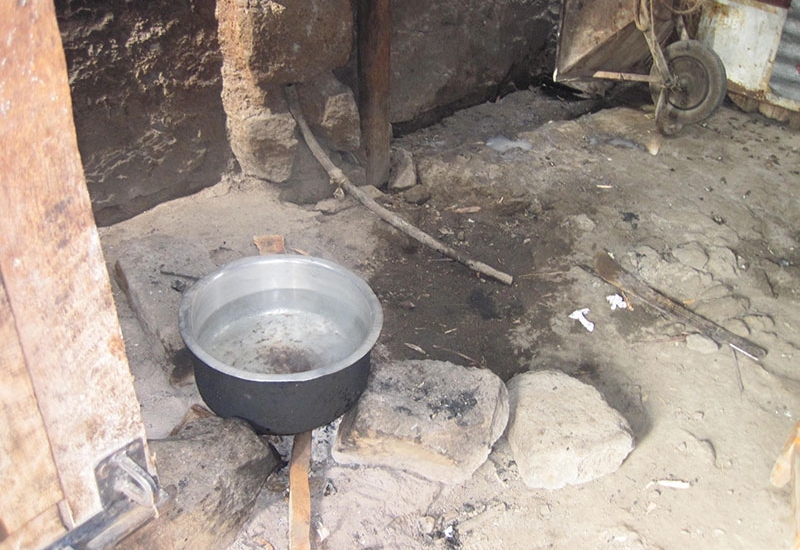 and outside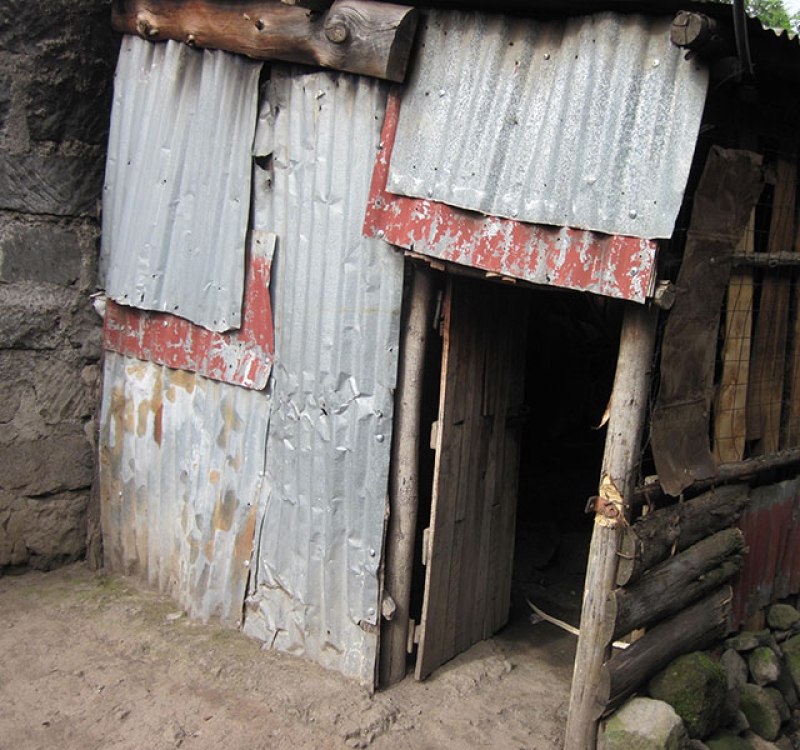 So the food is ready, let's eat !
Today's great supper was Skuma Wiki, Beef stew, Chapati and Ugali !
They are all Kenyan Traditional dishes.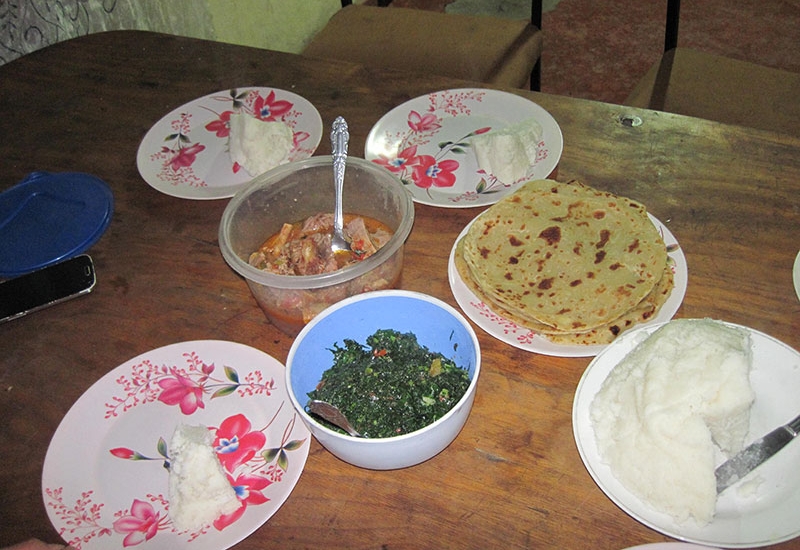 With plenty of tasty dishes, their tummies were filled with happiness.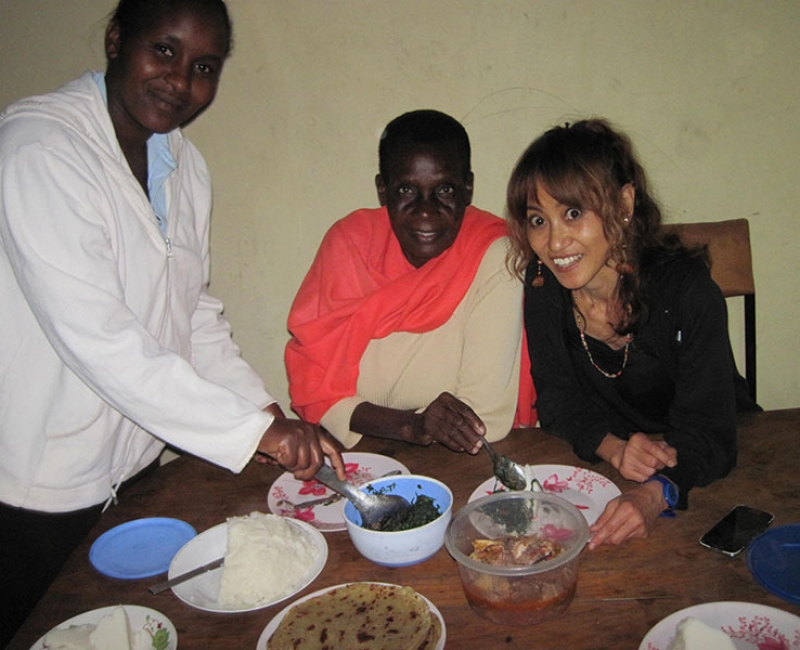 After the dinner, it was already 10pm, so they all went sleep.
The founder thanked Mama Esther for the welcoming accompany and also thanked Mama Teresa for the long hours workshop.
Good night xx