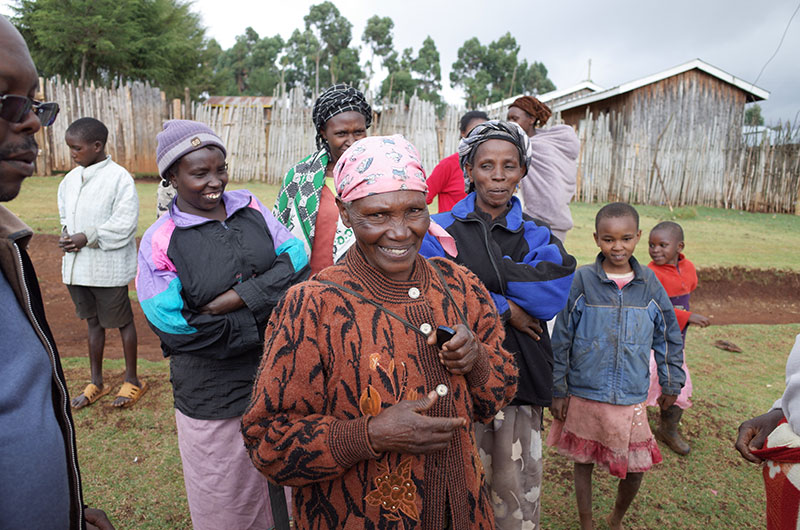 ReadyFundgo Campaign Day 1
JAMBO !
Happy Tuesday to you all!
Today is the day!
WE FINALLY LAUNCHED our ONLINE FUNDRAISING CAMPAIGN on ReadyFundGo !
How happy are we?!
We are very HAPPY and EXCITED!
As soon as the campaign has launched, we let the world know through social media that we have launched the campaign!
Everyone responded very well so that they shared our links on Facebook very quickly !
Don't get SURPRISED!
We have already received $139 donations on this FIRST DAY of our campaign!!
We are absolutely grateful and are appreciating to all the supporters !
For more information, please go visit our campaign website at
SHARE this blog on FB so that the world would know about this GREAT NEWS !
Thank you for reading our blog today!
See you Kesho (Tomorrow) !
LOVE from Hold Mama Africa xx