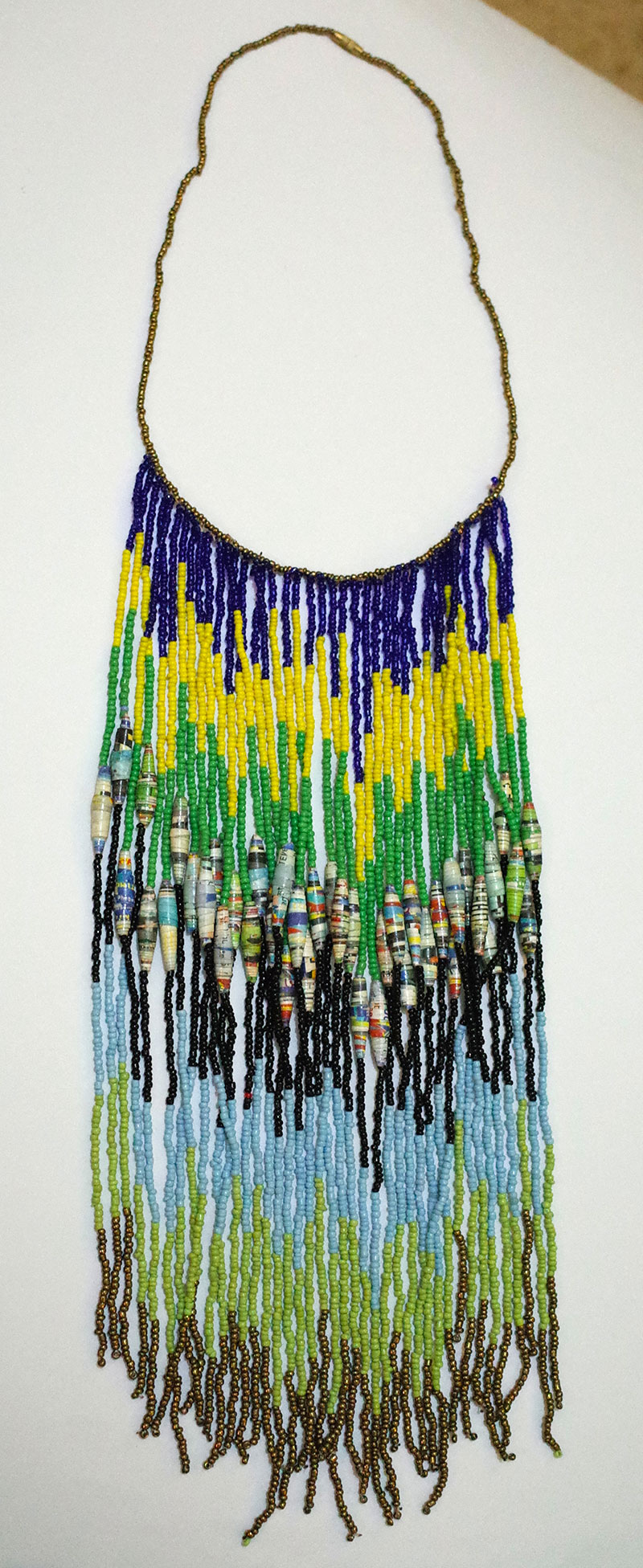 READYFUNDGO CAMPAIGN Day 2
JAMBO !
Happy Wednesday to you all!
ONLINE FUNDRAISING CAMPAIGN DAY 2 !
We are happy to see MORE and MORE people are checking out about our campaign and the promotion video !
AND we must share the HAPPY news that we have received $271 donation up to today !
We are so BLESSED and much appreciating to all the supporters !!
Please NOTE that this is a WIN and WIN campaign !!
You can donate from $5 and if you donate more than $10, you will be receiving hand-made presents from our mother members !!
So it is also something exciting for the supporters

!
For more information, please go visit our campaign website at
SHARE this blog on FB so that the world would know about this GREAT NEWS !
Thank you for reading our blog today!
See you Kesho (Tomorrow) !
LOVE from Hold Mama Africa xx