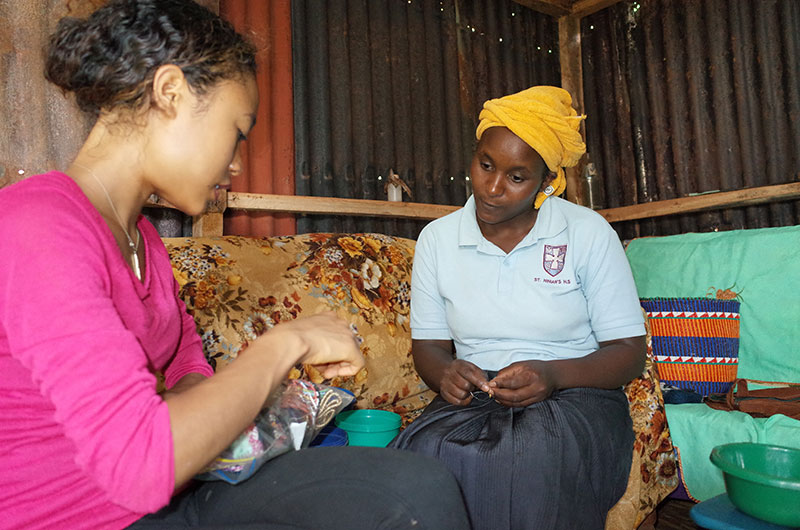 ReadyFundgo Campaign Day 3
JAMBO !
Happy Thursday to you all!
Happy Wednesday to you all!
ONLINE FUNDRAISING CAMPAIGN DAY 2 !
We are happy to see MORE and MORE people are checking out about our campaign and the promotion video !
Our promotion video has been played more than 100 times on YouTube since we have launched the campaign !
CHECK it OUT if you haven't yet !!
AND we are so happy to announce that we have received $288 donation up to today !
This is so great…
THANK YOU TO ALL THE SUPPORTERS !
Please be excited with the rewards you will be getting after the campaign !
We will keep letting the world know about our campaign !
We are hoping to get as many new fans as possible during this campaign!
(and we do have a feeling that we could do so

)
Please NOTE that this is a WIN and WIN campaign !!
You can donate from $5 and if you donate more than $10, you will be receiving hand-made presents from our mother members !!
So it is also something exciting for the supporters

!
For more information, please go visit our campaign website at https://readyfundgo.com/projects/hold-mama-africa-empowering-kenyan-mothers/
SHARE this blog on FB so that the world would know about this GREAT NEWS !
Thank you for reading our blog today!
See you Kesho (Tomorrow) !
LOVE from Hold Mama Africa xx