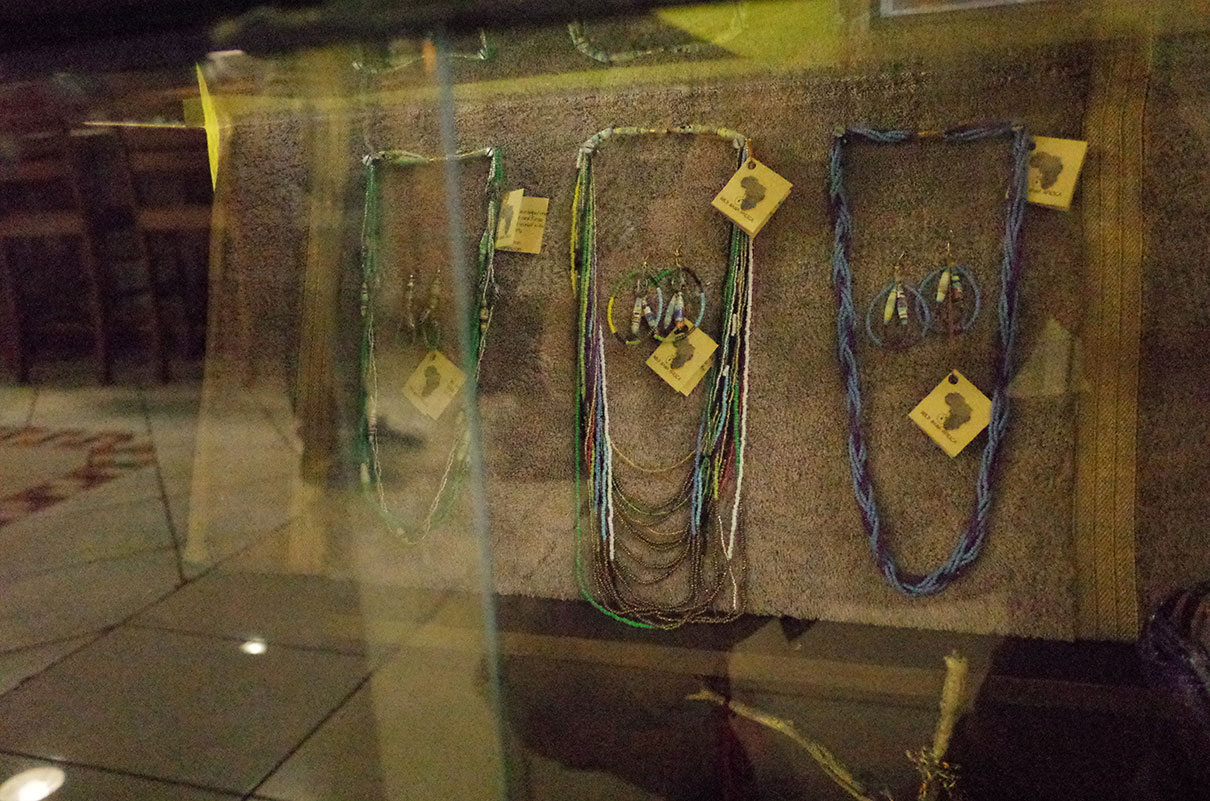 CHEKA Japanese restaurant
JAMBO !
Today, I visited a Japanese cuisine restaurant in Nairobi to display our beautiful products hand made by our mother members J The products are now on sale in local !
We are so thankful to be able to introduce our products to more and new costumers !
If you are in Nairobi, please come visit CHEKA Japanese restaurant near ABC place !