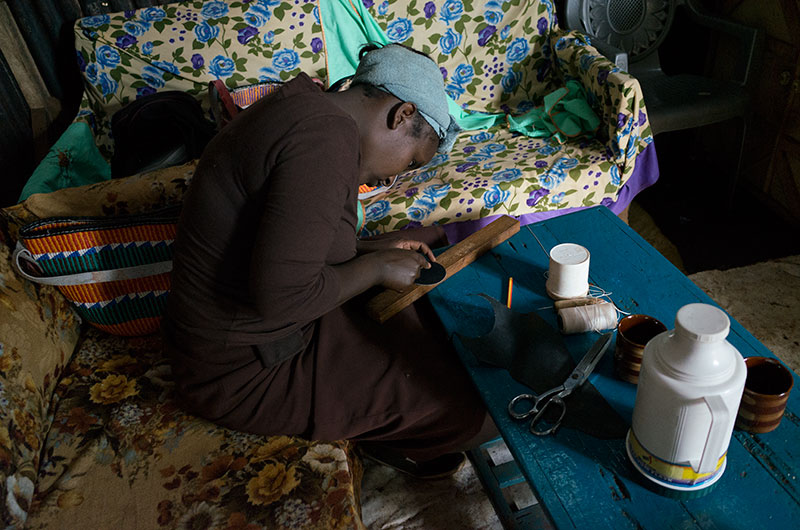 READYFUNDGO CAMPAIGN COUNTDOWN 6
JAMBO !
Happy Friday to you all !
3 DAYS LEFT until we launch our ONLINE FUNDRAISING CAMPAIGN !!
Today, we finalized making the campaign promotion video !
BUT we won't tell you anything about this, because we want to keep it surprising for you all

!
So let us talk about the photo-shooting we did for the new products today !
As you know from our previous blogs, we received new hand-made necklaces, earrings, bracelets and some pairs of sandals from mother members in Nyeri :).
First, we took pictures of the products on the table and then we took pictures of the products when our model was putting them on herself.
Hmm.. they are looking nicely on the pictures and they are absolutely beautiful products !
Check them out on our online shop if you haven't yet !!
SHARE this blog on FB so that the world would know about this GREAT NEWS !
Thank you for reading our blog today!
See you Kesho (Tomorrow) !
LOVE from Hold Mama Africa xx